Consultancy firm specialising in the finance sector
ExpertEase Partners is a consultancy firm specialising in the finance sector (i.e. corporate and investment banking, asset management, insurance, etc.). Created in Paris in 2014 by five experts in market finance, ExpertEase Partners provides assistance, support and advice to clients undertaking financial data standardisation projects.
GETTING TO KNOW US
ExpertEase Partners specialises in several areas that are key to the successful completion of business transformation projects. Our clients are major players in the sector who attach great value to the expertise, reliability and responsiveness we provide.
DISCOVER OUR EXPERTISE
ExpertEase Partners' consultants have proven experience of deploying the main market finance software packages in major banks and organisations in the world of finance.
LET'S WORK TOGETHER
Are you consultants looking for opportunities in the financial sector ? Industry professionals eager to join a network of expert consultants, or future partners ? Let's work together !
Projects undertaken
Our consultants had the opportunity to participate or to lead many different types of projects.
Our clients
Our clients are our best ambassadors, as they can attest to the commitment and professionalism of consultants we provide.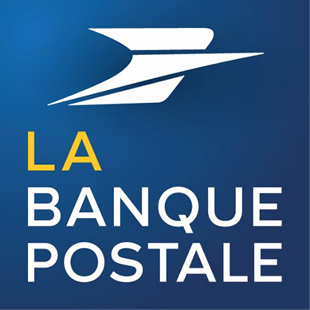 LA BANQUE POSTALE
Business and technical analysis expertise for a front-to-back office deployment of the Calypso software package, version migration, module deployment.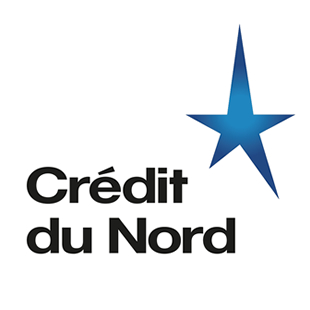 CRÉDIT DU NORD
Business Analyst expert in Risk Management in context of IRD migration.
Software migration.
ERS Risk module.
Collateral Management.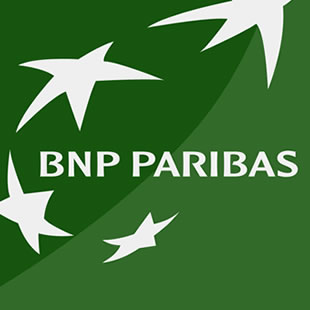 BNP PARIBAS
Business analysis expertise for OTC derivatives markets. Business and technical analysis expertise on back office and collateral management. Project Management.
Do not hesitate to contact us for additional information.
ExpertEase Partners
37, rue des Mathurins - 75 008 Paris
Email : contact@expertease-partners.com